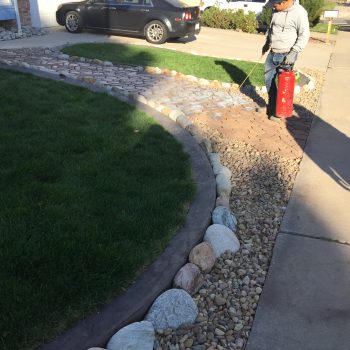 We offer total lawn care and routine maintenance to keep your lawn looking brand new.
We are committed to enhancing our clients' most important investment by exceeding their lawn service needs with reliability and value. Imagine quality family time, rest and relaxation, and leaving the dirty work up to us.
The desire for foliage is so deep that our homes must include connections to the natural world. The worth of well-tended lawns and gardens is measured in quality of life and home resale value. The costs associated with building and maintaining a lawn will vary depending on the size and extent of the work.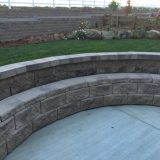 Retaining Walls
We can work with you to decide what will be best by using all types of materials that are.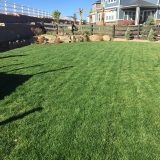 Sod Service
Sod offers a fast and effective solution to dead, dying and/or unhealthy grass. Early fall is the best time.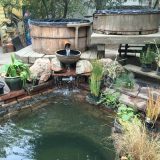 Landscape Design Services
We provide a customer service driven business to develop custom outdoor living environments and management plans. We will design.