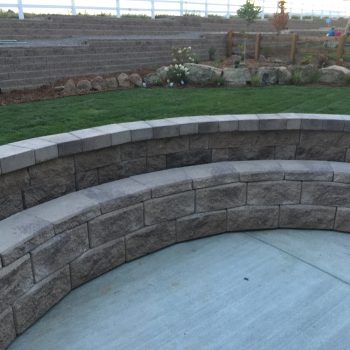 We can work with you to decide what will be best by using all types of materials that are offered. We will design and build a your concrete steps, retaining wall, etc. with quality materials and superior installation.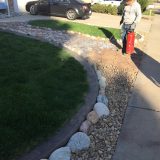 Lawn Service
We offer total lawn care and routine maintenance to keep your lawn looking brand new. We are committed to.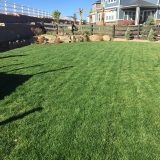 Sod Service
Sod offers a fast and effective solution to dead, dying and/or unhealthy grass. Early fall is the best time.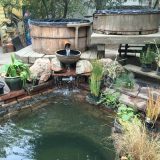 Landscape Design Services
We provide a customer service driven business to develop custom outdoor living environments and management plans. We will design.