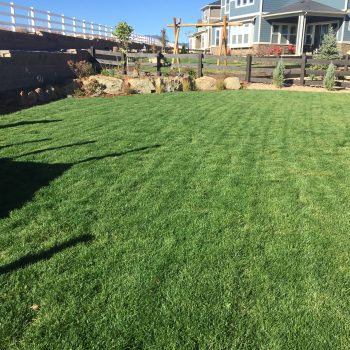 Sod offers a fast and effective solution to dead, dying and/or unhealthy grass. Early fall is the best time to sow grass seeds for a number of reasons. Seeding in the fall allows cool-season grasses to establish before winter. Try to sow two months before the first frost of the season.
There are fewer active lawn diseases during fall, and weeds tend to taper off, meaning your grass won't have to compete as much for access to sun and water. Sunlight begins to increase during fall as the tree leaves begin to drop. Moisture is key to growing a healthy lawn of grass, making spring the second-most popular (but less ideal) season for seeding.
Your business is just as important as ours. Like any other turf, the lawn around your business requires attention and service. Our flexibility and ability to customize a lawn care program for your property allows your business to make a great first impression.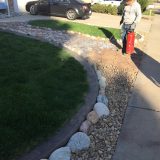 Lawn Service
We offer total lawn care and routine maintenance to keep your lawn looking brand new. We are committed to.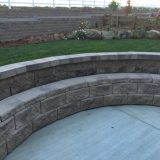 Retaining Walls
We can work with you to decide what will be best by using all types of materials that are.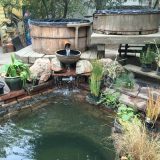 Landscape Design Services
We provide a customer service driven business to develop custom outdoor living environments and management plans. We will design.