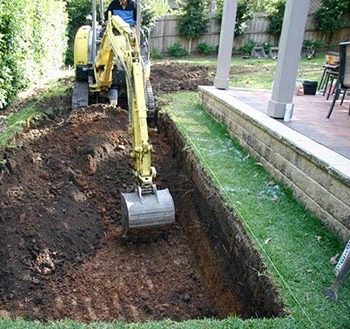 Our excavating is known for meeting uniquely engineered and environmentally challenging excavating project design specifications.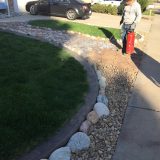 Lawn Service
We offer total lawn care and routine maintenance to keep your lawn looking brand new. We are committed to.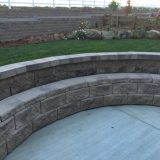 Retaining Walls
We can work with you to decide what will be best by using all types of materials that are.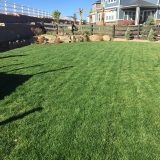 Sod Service
Sod offers a fast and effective solution to dead, dying and/or unhealthy grass. Early fall is the best time.